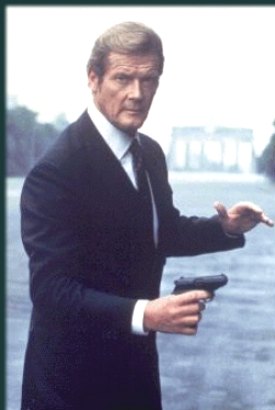 Lance Shane
Spy

Quote: <Crashes through a skylight in his tuxedo, glass flying everywhere, hanging onto a hooded paratrooper in a parachute, kicking the teeth out of a second parachute wearing foe. Lands and snaps the neck of the man he was riding as he flips up and crushes the skull of the man he'd kicked the teeth out of, then dives to the ground, pulling a winsome young woman out of the way as a third man opens fire with a submachine gun instants before his body is riddled with .25 caliber slugs from his Jetfire. Then turns and smiles to the shaking young woman and purrs in a faintly Scottish brogue:> Shane. Lance Shane. Pleasure to meet you.


Bod: 7 Chi: 0 (For 6) Mnd: 8 Ref: 8

Skills:
Deceit: 15, Driving: 9, Fix-It: 10, Gambling: 8, Guns: 13, Info/Diving: 9, Info/Fashion: 14, Info/Food and Drink: 14, Info/Politics: 12, Intrusion: 12, Martial Arts: 13
Schtick:
Signature Weapon: Beretta Jetfire


Passive Dodge: 13, Active Dodge: 16

Damage:
Punch: 8, Kick: 9, Beretta Jetfire (S) 11/1/8+1,
Beretta Centurion 13/2/15+1, Beretta 1201
Riot 13/5/6


Background: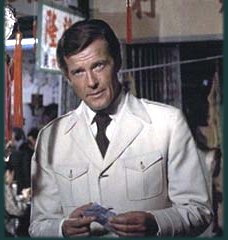 Lance Shane, a member of Her Majesty's Secret Service, had thought he'd seen everything. He'd battled demented Nazis and Voodoo powered gangsters, kept London from being destroyed by a rocket, and retrieved a nuclear arsenal from a shadowy and dangerous secret government. He'd thought he'd seen it all, until the day that psychotic from the Eaters of the Lotus decided to pick up where the Big Man left off in the elimination of our favorite Scottish secret agent...